We're excited to announce that we've successfully submitted our B Corporation assessment. This marks a significant milestone for us as a company, as it aligns perfectly with our commitment to making a positive impact on our communities through the spaces we create.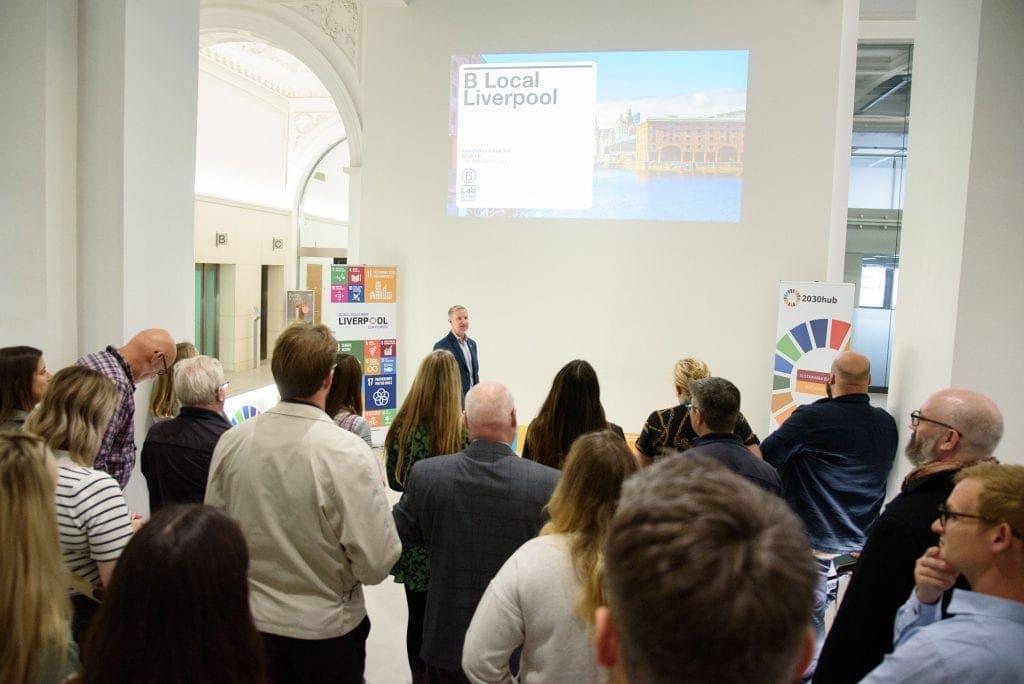 At K2 Architects, we've always placed a strong emphasis on the three pillars of B Corp: People, Planet, and Profit. We're proud of our culture, which not only supports the well-being of our incredible staff but also drives our involvement in numerous impactful projects that prioritise communities and sustainability.
In today's world, people are increasingly mindful of the businesses they engage with and support. Becoming a B Corp provides us with a framework to shape the kind of business we aspire to be. By living our values, we not only make our company an attractive place to work but also make it more appealing to potential clients. 
The journey through the B Corp assessment process has been both enlightening and transformative for us. We've implemented a host of changes, some small and others more significant, all with a clear purpose – to align our practices with B Corp values. We've meticulously reviewed our policies, ensuring that as we continue to grow, we keep these values at the forefront of our decision-making.
After a year-long effort, we're proud to have submitted our application. It's been time well spent because it reaffirms that our policies are in harmony with our company's mission and values. With confidence, we can say that we are committed to operating in a manner that benefits not only our team but also our beloved planet.
B Corporations are all about striking a balance between profit, people, and the planet. For us, applying for B Corp certification was a natural next step in our ongoing mission to create a meaningful and sustainable impact.