K2 Architects is to proud sponsor of the PLACED Academy, a free to access, creative programme about the built environment for 14–18-year-olds from across the northwest.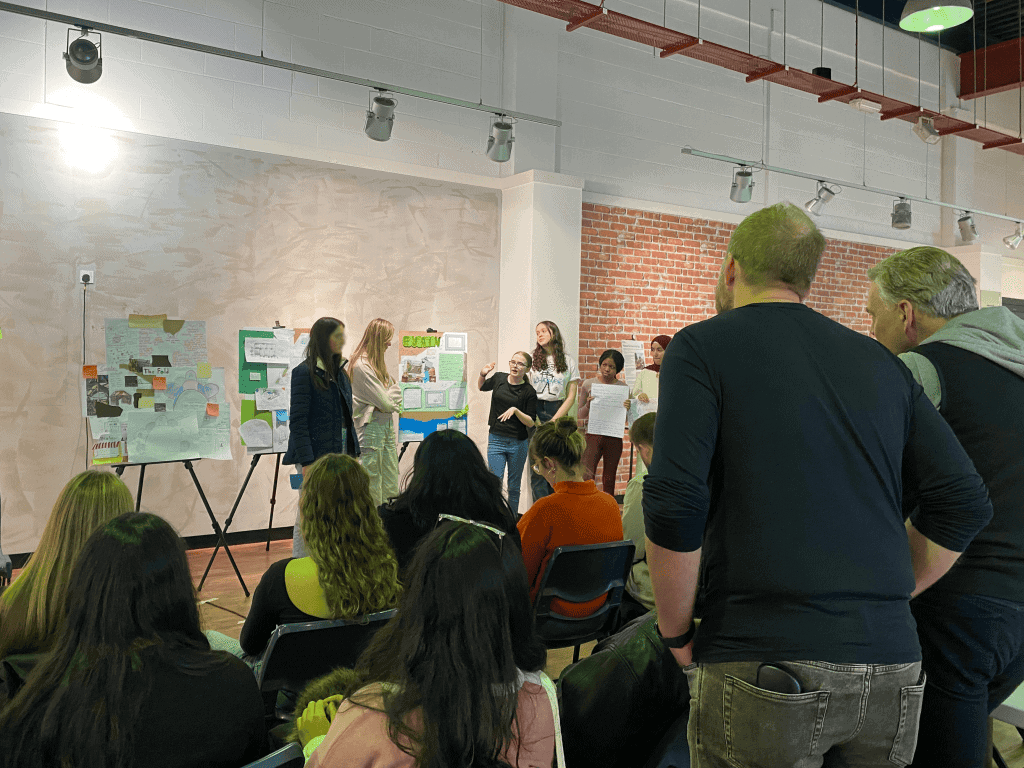 We believe that our shared values of Empathy, Integrity and Innovation firmly align with those of the Academy and our award-winning project at The Strand Shopping Centre, Bootle was chosen by PLACED alongside Gold Sponsors Avison Young to hold a live design session.
During the design session, the ideas presented by all four teams and the depth of their understanding, problem-solving, and clear vision were remarkable. Their feedback will certainly help shape the main scheme moving forward.
The benefits of holding early stakeholder engagement are central to winning the hearts and minds of the local community, responding to their needs, and embedding social value with a real sense of ownership from the very outset.
Empowering young people to shape the places we live, work and spend time.